Monarque Group is a proud sponsor of Families Helping Families.
"Families Helping Families is a grass roots neighborhood organization started by a Naperville mom in 1994, with the sole focus of helping homeless families in DuPage County. FHF provides apartments and supportive services to homeless families while they are working to reclaim their lives. They have no administrative expenses, so every dollar they raise is a dollar that helps the homeless."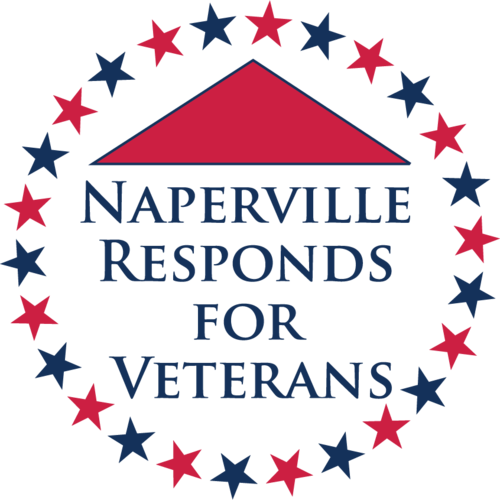 NAPERVILLE RESPONDS FOR VETERANS (NRFV) assists Veterans and their families in need, especially those with low and moderate income, by raising donations of money, building materials, and professional labor; and coordinating the process of repairing, building, and donating homes. Naperville Responds For Veterans is a nonprofit 501(c)3 organization that provides services to Veterans in need and those in crisis. Naperville Responds assists with projects ranging from window and door replacement; making bathrooms and homes handicapped accessible; roof repair; ramps and widening doors; and anything related to the immediate safety to improve the quality of life for a Veteran.
The Naperville Salute is a Family-Friendly Independence Day Hometown Celebration, centered around our appreciation for Veterans, Active Military, First Responders and their Families. The Salute blends community, local entertainment, Family Fun and a Fireworks Extravaganza.